Crystal Palace midfielder compares Wilfried Zaha with Gareth Bale
Crystal Palace midfielder Jonny Williams has compared Wilfried Zaha with Wales compatriot Gareth Bale and does not believe the Eagles can afford to lose him during the summer transfer window. The Ivory Coast international was the standout performer for the Eagles last term with nine goals across all competitions and his performances proved key to them beating the Premier League drop.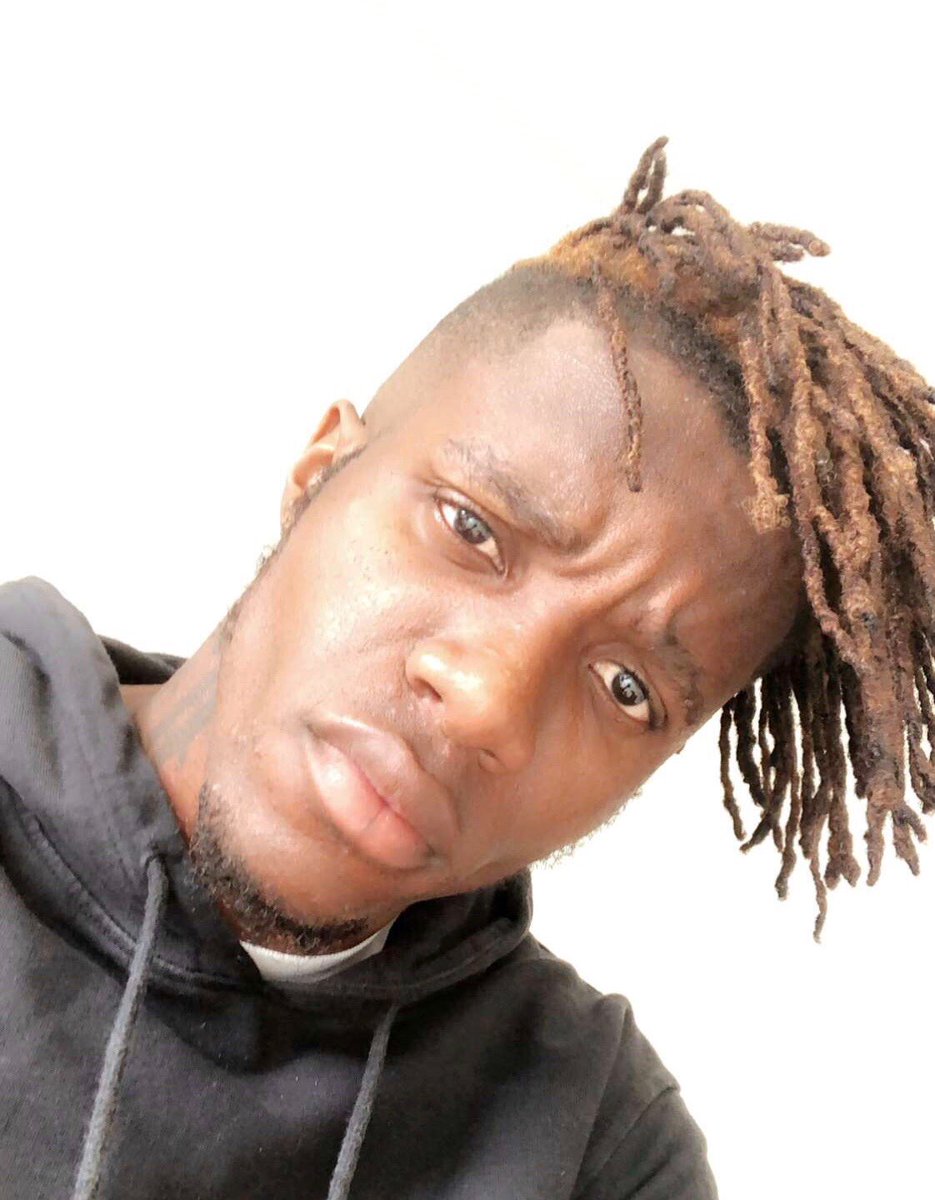 Despite this, there has been plenty of speculation surrounding the future of the former Manchester United but Williams remains hopeful that the attacker will stay put with the club, he told The Express: "I just think he'll be such a big miss [if he leaves]. A bit similar to when we play for Wales and we're missing Bale. It's that effect he has on the Crystal Palace team.
"He is our star man and everyone knows that. That's why he's getting talked about with big teams wanting him because I think he's at that point now where if big teams take him I think he'll kick on again because it's all there for him. It's just up to him now but then I don't think Palace can afford to let him go.
As things stand, the Ivorian has been constantly attracting interest from" Tottenham Hotspur but the Eagles remain in a strong position to decline "any offers, consider he has four more years remaining on his existing contract. Palace made a very poor start to the 2017/18 season as they found themselves without points after seven games into the season and manager Roy Hodgson will be hoping to avoid a similar repeat this time around, considering the investment done by recently promoted clubs.
Both Fulham and Wolverhampton Wanderers have spent extensively to bolster their squads to Premier League standards and Palace cannot afford another poor start to put them under early threat of relegation.