Gareth Bale Hints At A Move Away From Real Madrid
Real Madrid superstar Gareth Bale has added to speculation that he will leave the Spanish club at the end of the season. The spectacular overhead kick from the Welshman was responsible for Real Madrid winning the 13th Champions League title by overcoming Liverpool in the final. Real Madrid were able to get three consecutive Champions League titles to create history. Bale has been an integral part of the Real Madrid setup since making the £ 85 million move from Tottenham a couple of years ago. However, his importance in the team has reduced drastically in the current campaign with the winger being consistently on the sidelines.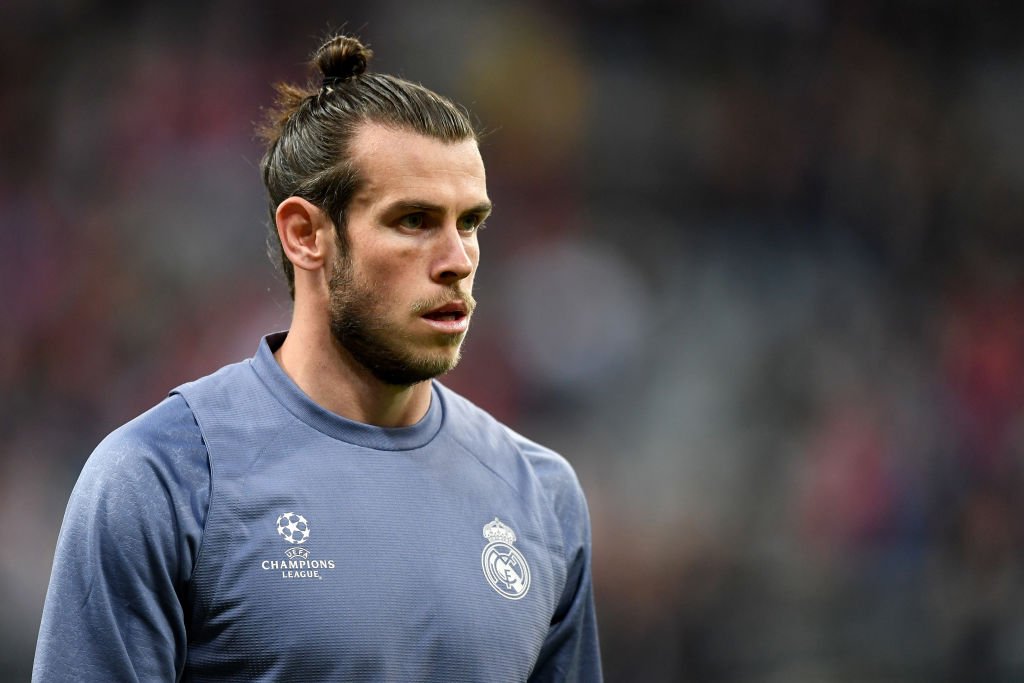 Bale has claimed a fractious relationship with manager Zinedine Zidane as being the reason for not playing regularly. He claims that he was injured for only six weeks of the campaign, but the French manager never put him in the team. However, Bale's introduction into the game against Liverpool was the turning point and it helped Real Madrid get a memorable victory.
The former Tottenham player has fuelled the speculation about a return to the Premier league by claiming that he will be sitting down with his agent in the summer and discussing his future with the club. It is highly unlikely that Zidane will leave the club and this only means the exit of Bale.
"I need to be playing week in, week out, and that has not happened this season. I had an injury five, six weeks in but fit ever since. I have to sit down with my agent in the summer and discuss it. I feel that I need to be playing every week. It's something that I've always wanted to do, something that I feel like I should be doing. If it's not the case here, then it's something I have to really consider and sit down and do," said Bale.